Farm Cemetery
On some farms, private family cemeteries were carefully maintained for generations.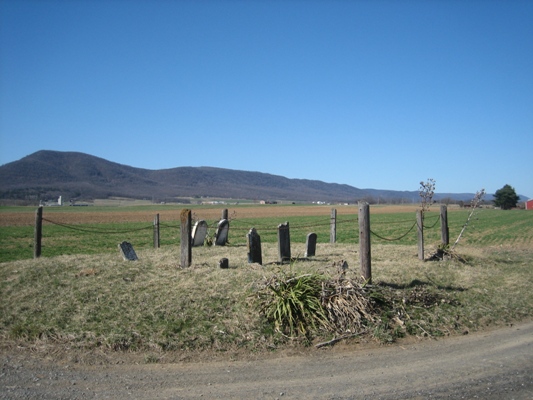 Farm Burial Ground, Franklin County, 19th century.
Note
This is a static, archived version of the PHMC Pennsylvania Agricultural History Project website which will not be updated. It is a snapshot of the website with minor modifications as it appeared on August 26, 2015.
Pages in this Section