Irregular Footprint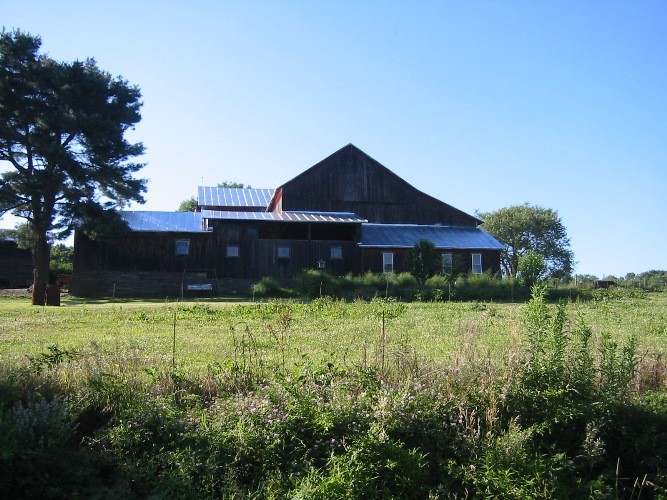 Barn with irregular footprint, Columbia County, c. 1850-1950
This barn has so many extensions that its footprint is highly irregular.
Note
This is a static, archived version of the PHMC Pennsylvania Agricultural History Project website which will not be updated. It is a snapshot of the website with minor modifications as it appeared on August 26, 2015.
Pages in this Section