Landscape Elements
Click on an image for a larger version and a more detailed description of that feature.

Apiary

Boundary Demarcations

Contour Plowing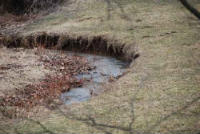 Creeks and Streams

Cropland

Drainage

Farm Cemetery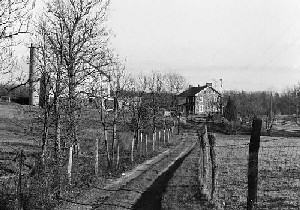 Farm Lanes

Farm Ponds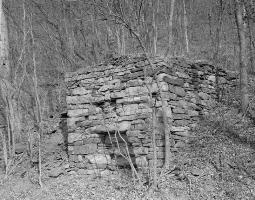 Limekiln

Manure Lagoon

Mineshaft

Orchards

Pasture

Springs

Water Tank

Well Head

Windbreak

Windmills

Woodlots
Note
This is a static, archived version of the PHMC Pennsylvania Agricultural History Project website which will not be updated. It is a snapshot of the website with minor modifications as it appeared on August 26, 2015.
Pages in this Section