Privies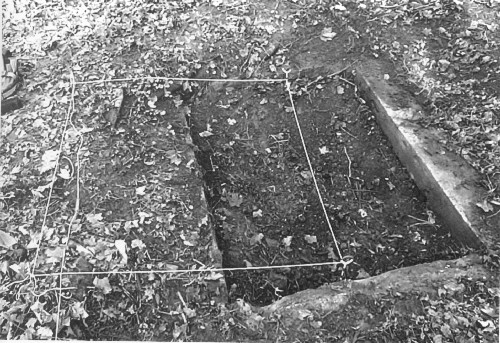 Here we see a concrete-lined privy visible from the ground surface.

Here is the same privy after it was archaeologically excavated.
Note
This is a static, archived version of the PHMC Pennsylvania Agricultural History Project website which will not be updated. It is a snapshot of the website with minor modifications as it appeared on August 26, 2015.
Pages in this Section