Spray Shed
Spray sheds are small structures which house materials and facilities for mixing herbicide, pesticide, or fungicide sprays. They are generally found in fruit growing areas and sometimes in truck farming regions.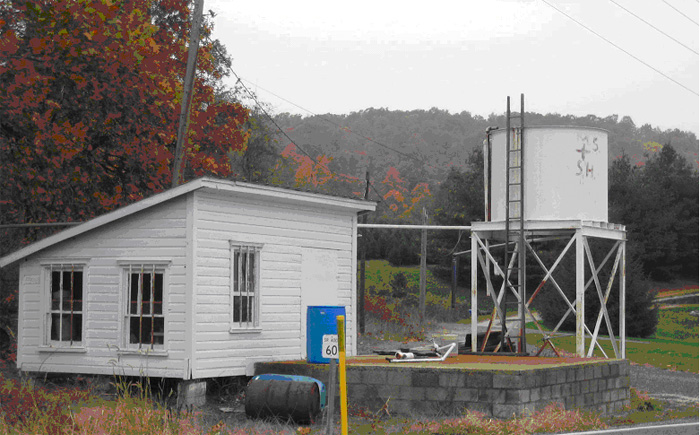 Spray Shed, Adams County, c. 1940-1960
Note
This is a static, archived version of the PHMC Pennsylvania Agricultural History Project website which will not be updated. It is a snapshot of the website with minor modifications as it appeared on August 26, 2015.
Pages in this Section